Our Programs
Fundraisers That Exceed Your Expectations
---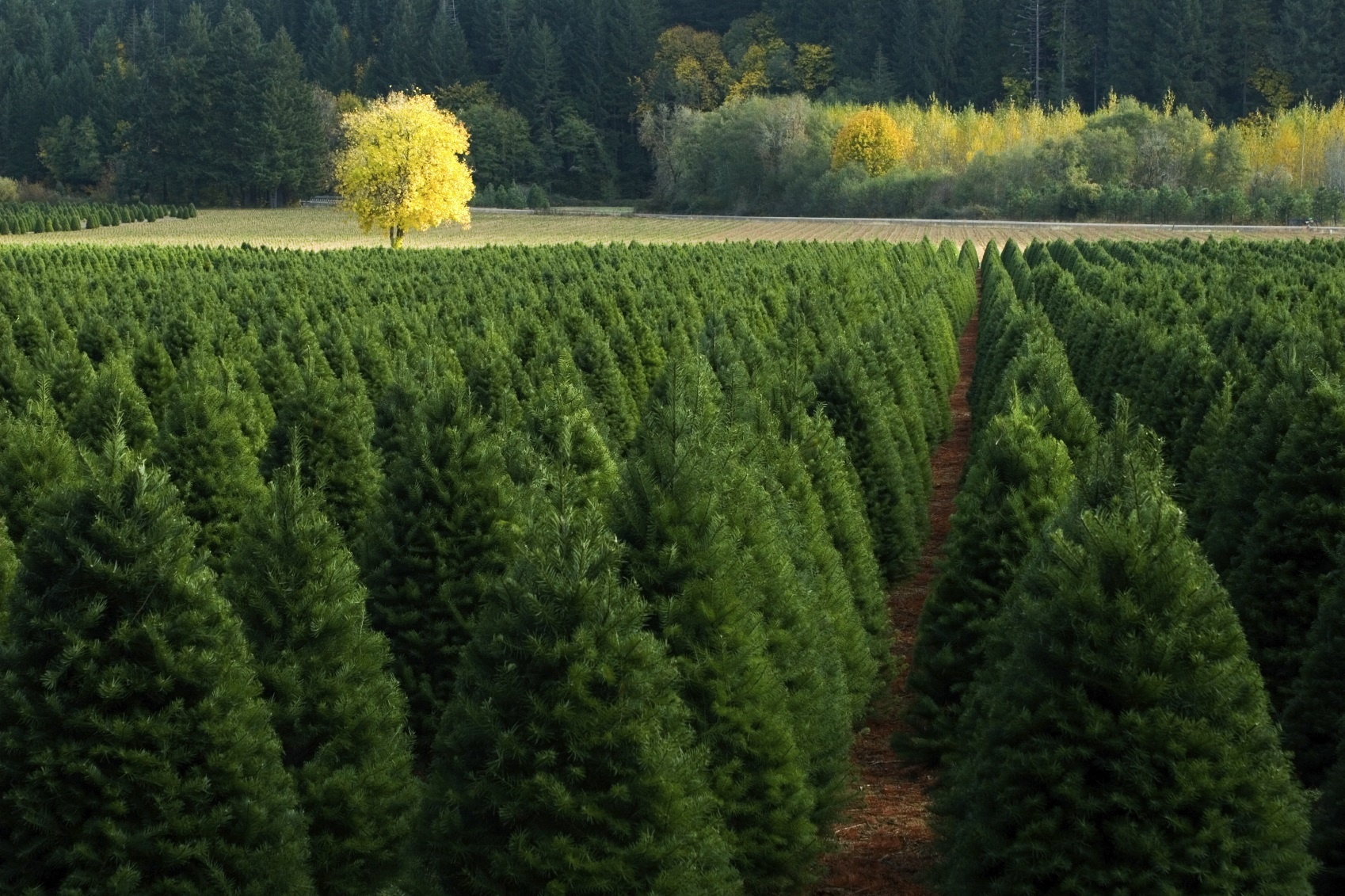 The Numbers
"Money Really Does Grow On Trees"
$10,000,000
Total Group Funds Raised
$7,200
Average Group Amount Earned *
* Based on groups who participated in the Trees, Wreaths & Greens fundraiser.
Fundraising Isn't Your Only Job, But It Is Ours!
When you partner with Wood Mountain, you receive everything you need to create a successful fundraiser from start to finish.
Your customers receive beautiful high-quality products grown and handcrafted in the Pacific Northwest.
Personalized eCommerce site to promote easy online ordering.
Customizable sales tools to boost your sales and support your goals.
Dedicated Wood Mountain Representative to guide you every step of the way.
Our Members
What They Say…
---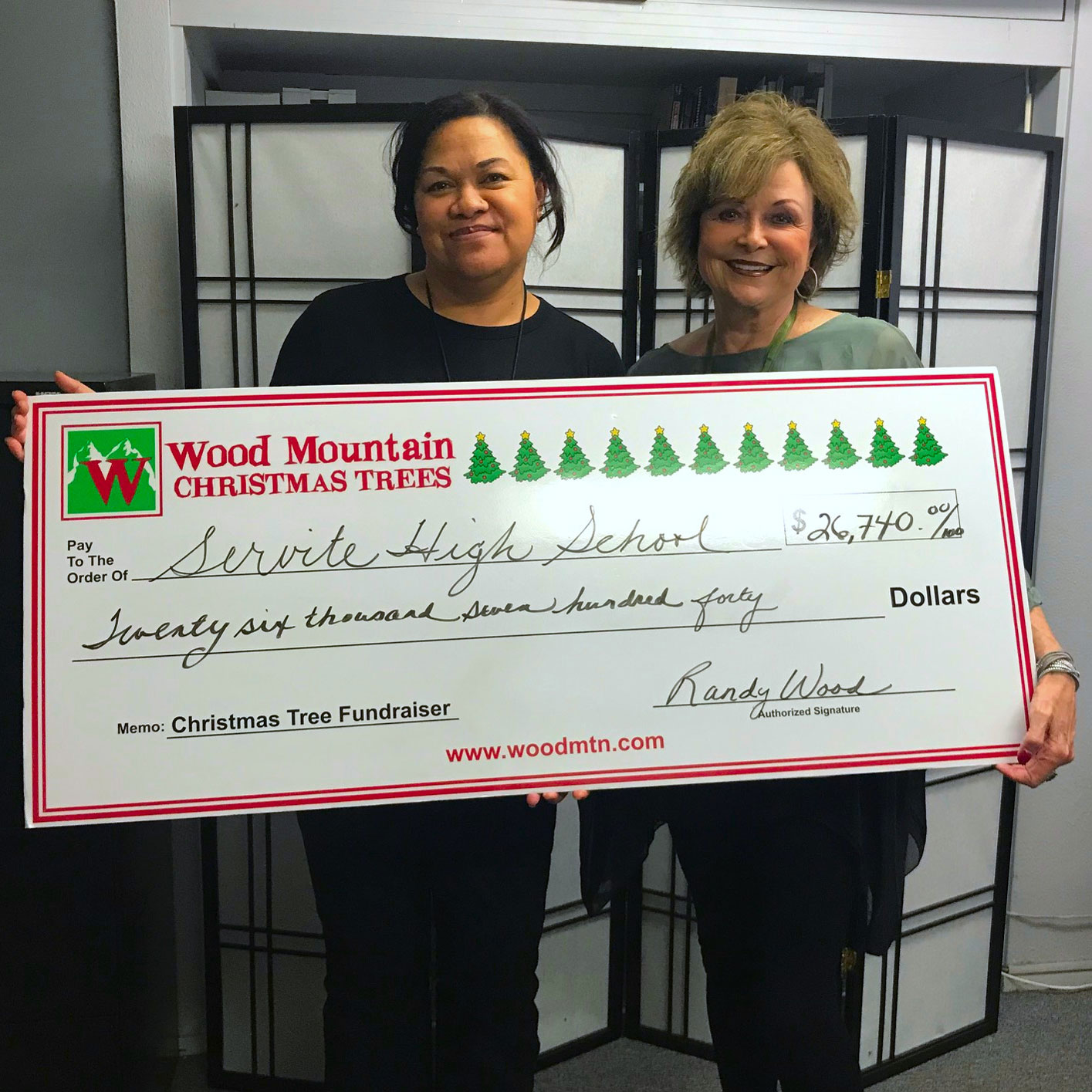 We've been partnering with Wood Mountain for the past 8 years". By following the step-by-step marketing tools provided on the website, our profits have averaged $20,000 or more every year. The trees and wreaths are beautiful and our customers look forward to ordering year after year!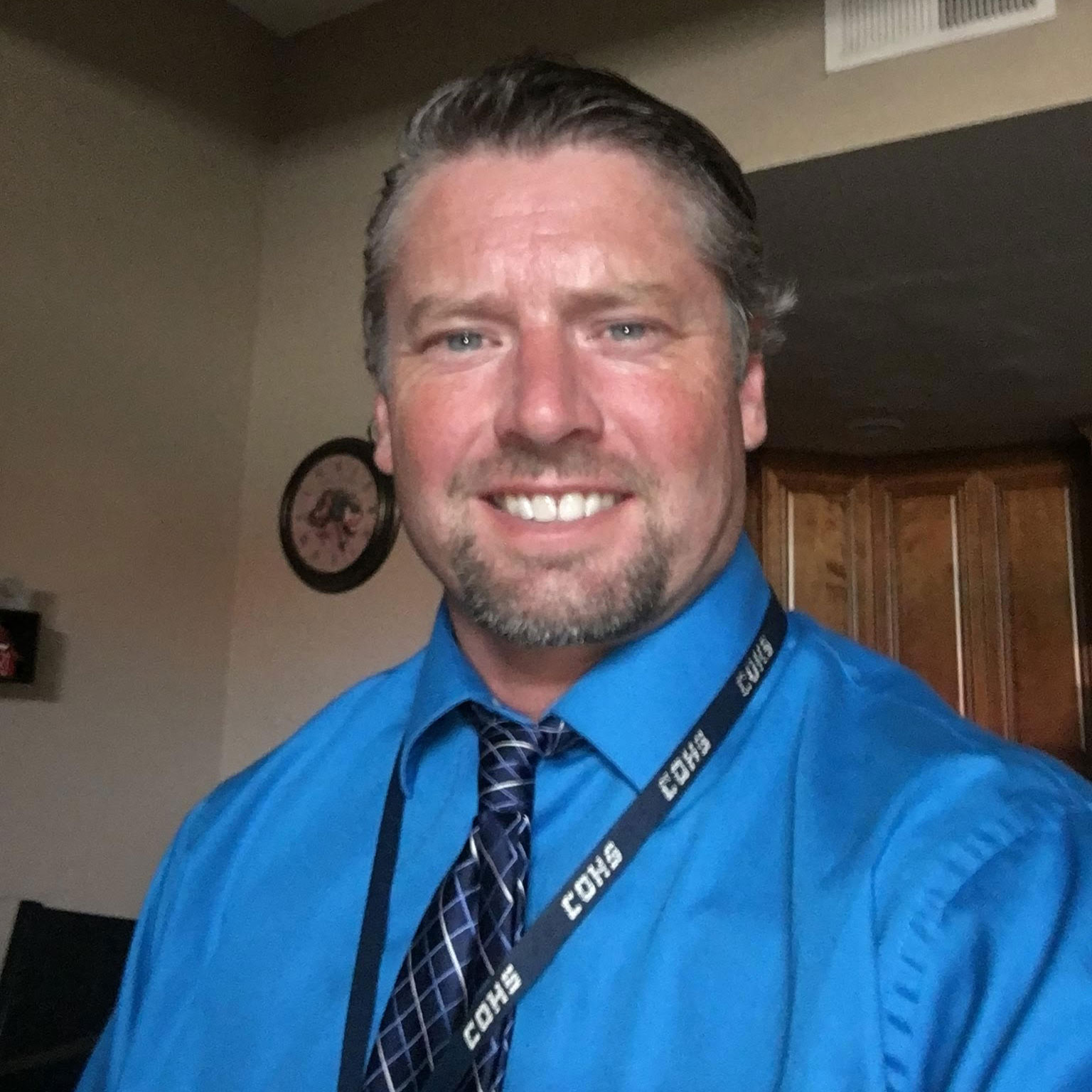 For the past 10 years, Wood Mountain has been our top money-making fundraiser. The staff is extremely helpful, friendly and motivated to help us succeed.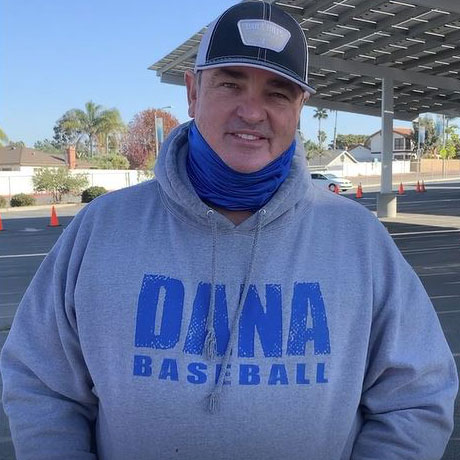 We used Wood Mountain again in 2020, and even through COVID-19, we pulled it off. Wood Mountain was great! Thanks a lot!