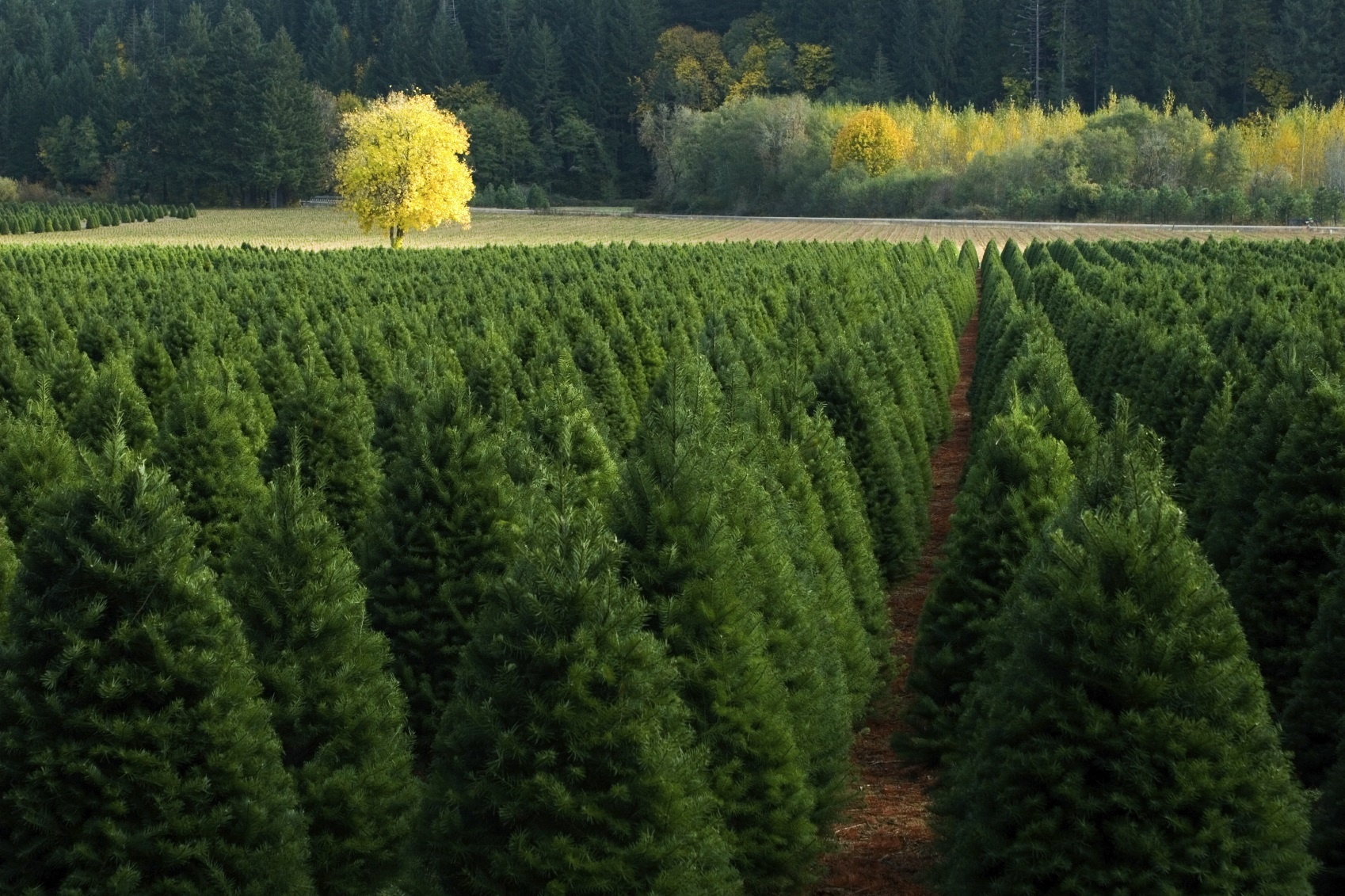 "Trees for Troops" & Wreaths for Troops Fundraiser
Our "Win-Win" Fundraising Program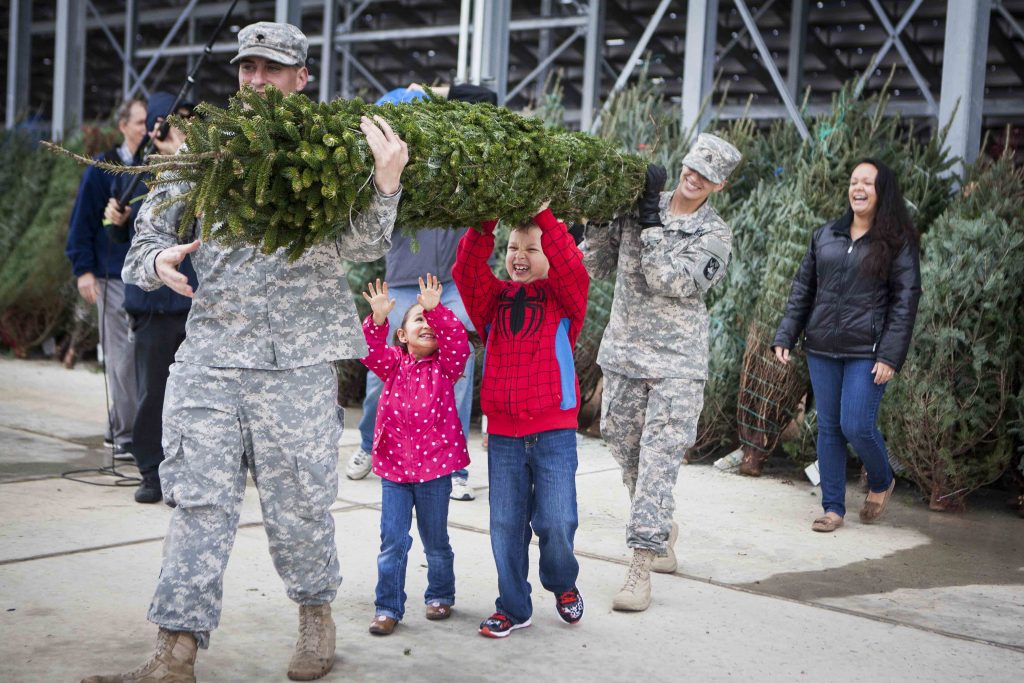 Honor and support our active-duty military members and their families with the gift of a Christmas Tree and/or Wreath this year.

Customers donate a 6/7' Douglas Fir tree and/or a 24" Round Wreath with Patriotic Bow. The donated products are shipped fresh from the Pacific Northwest to predesignated military bases throughout the United States. There is zero product handling. Distribution takes place the first weekend of December. Support our troops and their families while earning money for your organization.
Available nationwide or as an add-on to our other programs
Our members average over $1,000 profit with this fundraiser.
Use the calculator below to estimate your potential profit with this program. Set a quantity goal (in multiples of 5's) for each product you'd like to sell during your fundraiser.
Trees & Wreaths for Troops
Calculator
* THESE ARE ESTIMATES ONLY! Potential profits DO NOT INCLUDE shipping costs, fees, and taxes that may be due. Realized profits may change based on actual products sold and suggested retail pricing.
Note:
There are no handling requirements and no minimum sales thresholds that must be met with this donation-only program.
I just wanted to say a very big thank you from the bottom of my heart. In these troubling times, it was nice and humbling to know people still care about the troops. Our tree was super fresh, smelled great, and was beautiful. It stayed fresh well into the New Year. It truly put a sparkle in my family's eyes and made our Christmas better. Thank you again.