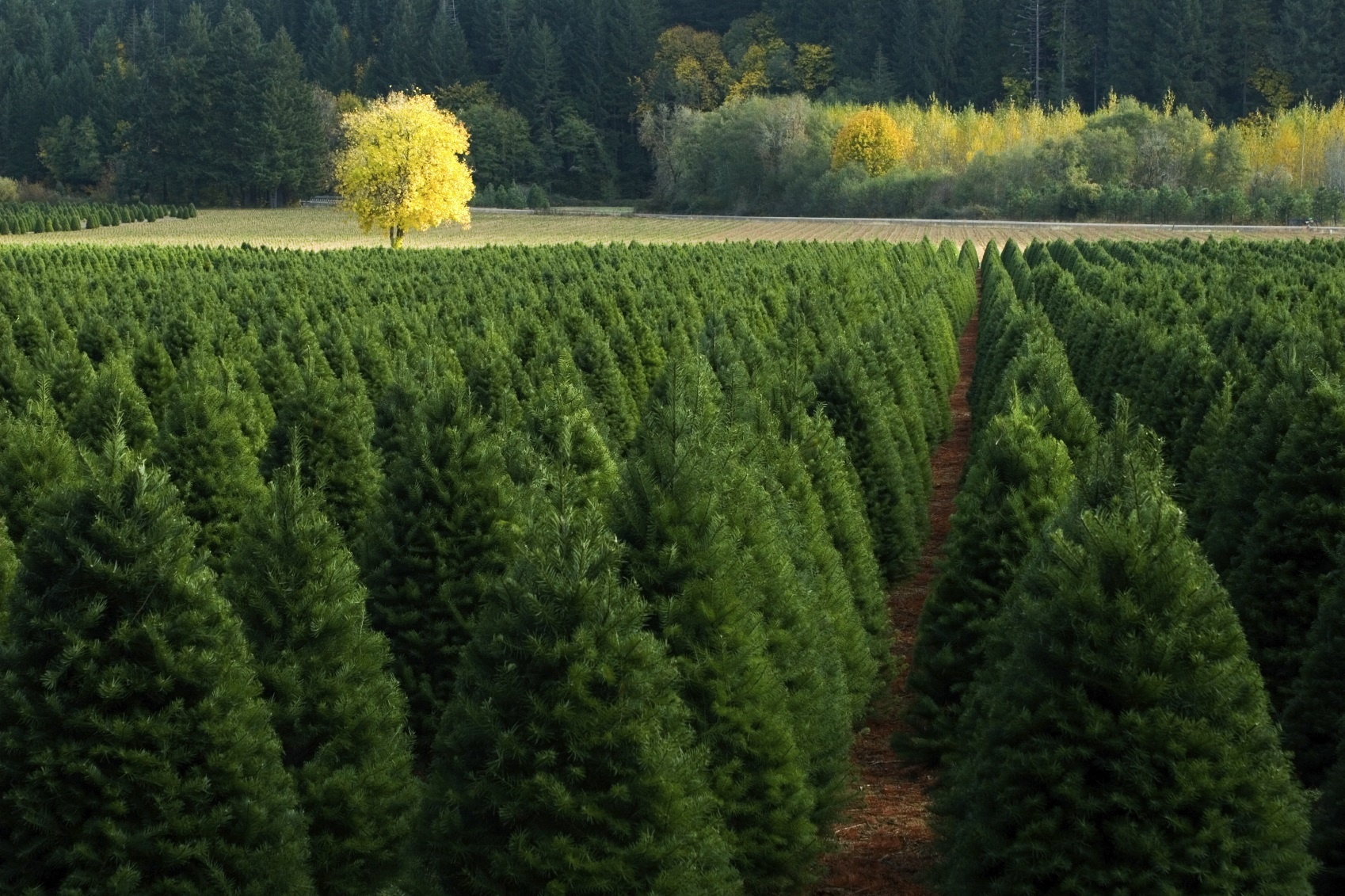 Employee Discount Program
A wonderful way to acknowledge your valued employees during this upcoming holiday season.
The Wood Mountain Employee Discount Program provides your employees exclusive access to purchase beautiful, fresh cut Christmas trees, wreaths and holiday greenery at wholesale pricing!
Choose Your Wholesale Option
Option 1
Initiate the "Employee Purchase" program in early October. Optimize a payroll deduction program for payment. Imagine how nice it is to have a tree paid for before Christmas.
Option 2
Bulk purchase – "Gift" your employees a Christmas tree and/or wreath.
No Up-Front Costs
No Participation Fees
There are no "up-front" costs or prepayment requirements.
Ordering and Delivery
Orders Due
All orders are due to Wood Mountain in mid-November. Payments must be made to Wood Mountain within 48 hours of submitting your final order to ensure your products arrive in a timely manner.
Delivery
All products are typically delivered by the first weekend of December.
Trees for Troops / Wreaths for Troops Add-On
Honor and support our active-duty military families with the gift of a Christmas Tree and/or Wreath by adding this program to your offering. It's a great opportunity to give back to our military members & their families. Donate a 6/7' Douglas Fir tree and/or a 24" Noble Fir Wreath with Patriotic Bow. Donated trees and wreaths are harvested in the Pacific Northwest and shipped fresh directly to military bases across the USA. There is zero handling of the product for your organization.
Premium Products
Our premium nursery-quality trees, handcrafted wreaths and evergreen swags are fresh from the Pacific Northwest.
We offer three varieties of Christmas trees, 24" round wreaths, cross wreaths and evergreen swags.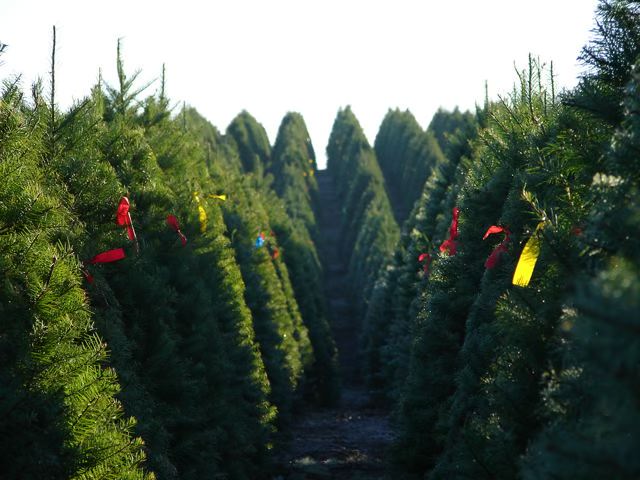 Our Trees
---
Douglas Fir
The traditional Douglas Fir features soft, dark green/blue needles that radiate in all directions and has a strong pine fragrance. Sizes range from 5′-9′.
Noble Fir
Our most popular tree, the Noble Fir is known for its beauty and ability to retain freshness. It has a fresh pine fragrance and firm branches for holding heavier ornaments. Sizes range from 5'-10'.