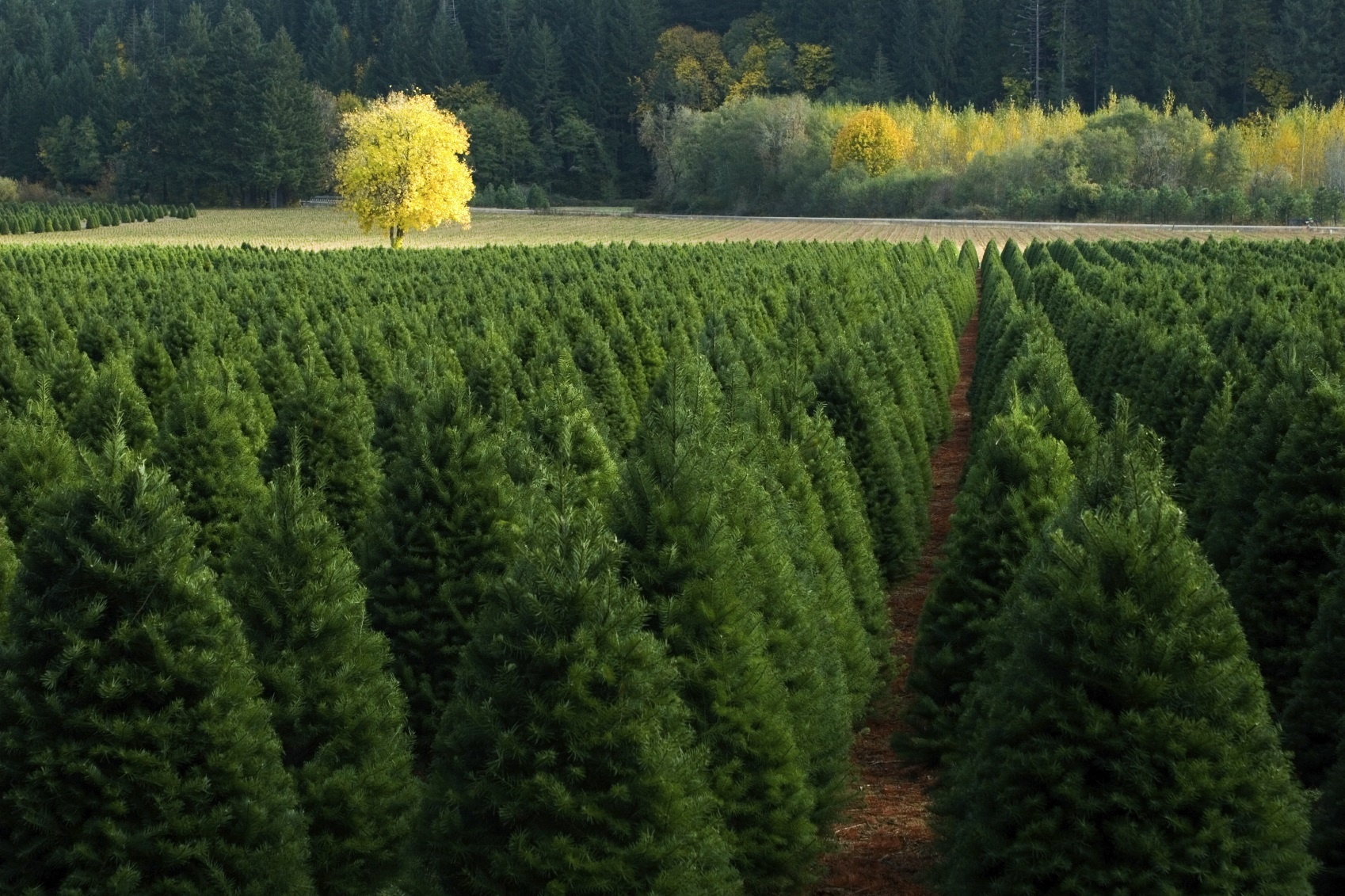 Frequently Asked Questions
You Have Questions, We Have Answers
How does the fundraiser work?
Are your prices competitive?
How much do we charge our customers?
What is the cost to do the fundraiser?
Is there a minimum order to participate?
Are marketing materials provided?
Is online ordering available?
What is the "Trees & Wreaths for Troops" fundraising program?
What about the quality and freshness of your products?
Is there a minimum order for direct delivery to our location?
Can my customers have their order shipped directly to them?
I am doing the Wreath & Greens Only program, are they delivered to my site?
What is the Co-Op program?
Are there shipping charges?
How do we receive our products and deliver them to our customers?
Do I need to have volunteers on Delivery & Distribution Day?
Why is a Christmas tree fundraiser environmentally friendly?
How is sales tax handled?